Harness the Power of Plastic
Keystone Savings Bank offers credit cards and debit cards to add convenience and security to your purchases.

Find Your Home Loan Solution
There are variety of home loan options available to you at Keystone Savings Bank. Find the one that works best for you.

Add Efficiency to Your Business
The cash management services at Keystone Savings Bank take the hassle out of managing your business's finances.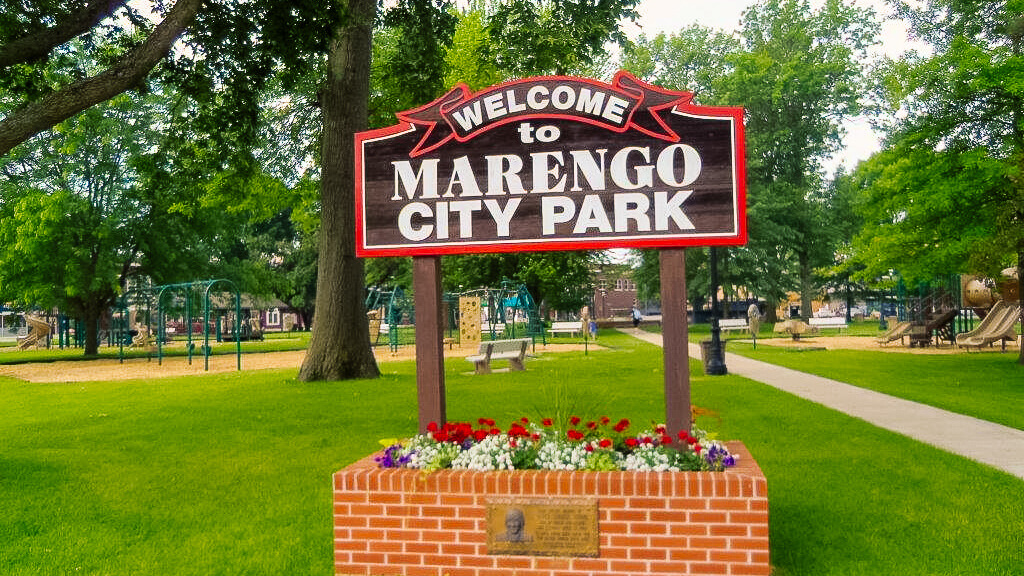 A Community Bank Focused On Your Needs
At Keystone Savings Bank, you'll find a staff that is focused on helping you reach your financial goals. From your personal checking accounts to finding the right loan to grow your business, our goal is to help you succeed.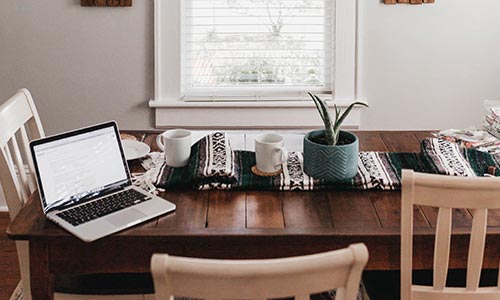 Personal Banking
Choose the right checking account or find the right account to help you save more effectively for retirement.
Manage Your Money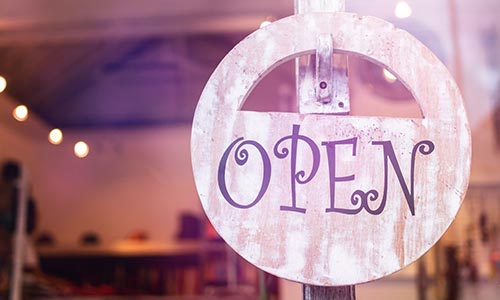 Business Banking
Learn more about how we can help your business grow and continue to thrive so you can serve more customers.
Improve Your Business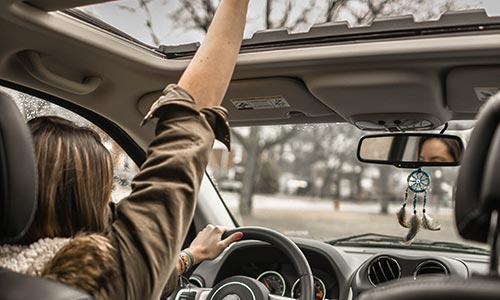 Loan Solutions
From a loan to get you into a new car to helping you finance the purchase of your dream home, we're here for you.
Find Your Loan Solution